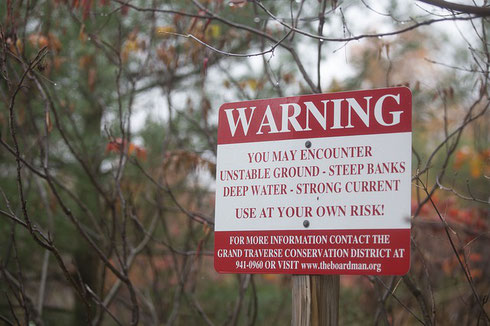 Since 1976, the year Congress adopted the process they use to pass budget and spending bills, the government has shut down 18 times. While the latest shutdown was only for three days, there is still the looming threat of uncertainty and the potential for a loss of income and revenue. So what can you do to stabilize your business in an unstable climate?
Consider forming strategic partnerships with companies that have goals and target markets that are similar to yours. This will drastically increase your company's exposure and reach, help you acquire new customers, help you stay front-of-mind to your existing customers, position your company as a sought-after expert in your industry, and in turn, create new revenue streams.
What exactly is a strategic partnership?
A strategic partnership is formed when two companies join together to meet and exceed common goals together. These types of partnerships allow the goals of both companies to align while providing benefits to both companies.
FOR EXAMPLE: Banks and grocery stores have formed strategic partnerships that benefit their customers. PNC has partnered with Giant; Navy Federal Credit Union with Safeway - the goal, to make it convenient for their customers. The increase in traffic is mutually beneficial. Put a bank branch inside a grocery store and shoppers will come to that location and patronize both.
How to identify viable companies for your strategic partnership?
Here are four questions you can think about when considering a strategic partnership:
What is the specific outcome you are trying to achieve with this partnership?

What does your company bring to the partnership and how does that benefit your potential partner(s)?

What specific benefits will your company experience with this partnership?

Are the mission, values, and end goals of all companies involved in alignment?
For Example: In 2015, Aerobodies Fitness formed a strategic partnership with the Auto Alliance to bring awareness to the issue of heat stroke resulting from leaving children unattended in vehicles. Since children's safety is a big priority for them, we realized that our goals for creating happier, healthier kids were aligned with theirs.
The partnership allowed the Auto Alliance direct access to schools, kids, and parents in our network – a demographic they were eager to target. It also gave us a powerful way to address kid's health and safety that we hadn't touched on before.
So when forming beneficial strategic partnerships, don't be afraid to look at companies in  other industries that are not directly related to yours.  The most important thing to have in common is the dedication to a cause and achieving an end goal both parties are passionate about.
Take some time to think about how you can develop strategic partnerships that will allow your company to survive future government shutdowns. The next step is to make sure your company has something valuable to bring to the partnership. Click here for three ways you can ensure you're an attractive company that others want to partner with.
If your company is looking for a great strategic partner to help spread the message about your product or service offering, contact us and see how we may collaborate: Franb@afmsco.com.