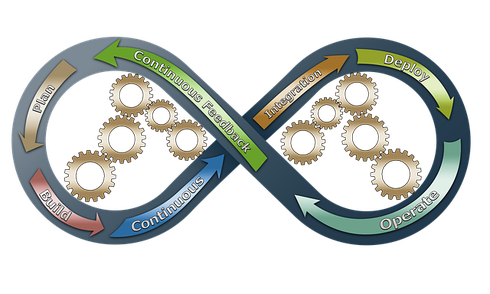 It's common practice for companies to evaluate their current vendor's performance in the first quarter of the year. An effective quality assurance program contains the right metrics that allow you to review and determine a vendor's overall performance at a glance.
In order for a company to effectively track and evaluate supplier and vendor performance, a formalized system must be implemented because their performance impacts the profitability of the company.
Here is a 14 point checklist to help you evaluate your vendor's performance.
Answer the following questions utilizing a scale of 1-10 (1-being poor/unacceptable; 10-being outstanding) 
How well does this vendor manage multiple tasks?

How successful is this vendor at implementing the agreed-upon programs?

How much innovation has this vendor shown in engaging employees in existing programs?

How closely has this vendor adhered to the program as outlined?

Have the programs this vendor offered been successful?

How many employees have opted to use the programs this vendor has created for us?

Did our vendor of choice use these resources wisely?

How are the resources we purchased being allocated?

Are the resources constantly being broken and replaced or are they treated with care?

Who is using the resources and how often are they using them?

How well does this vendor respond when there's an urgent request?

Does this vendor respond within 2 hours, 24 hours, or does your phone call or email elicit no response back for days?

Does this vendor offer a viable remedy or solution no matter what problems or challenges arise?

What is the process that this vendor uses for handling customer inquiries?
Realistic expectations should be established by focusing on the answers to these specific questions at the beginning of the contract. Surprisingly, conversations regarding key performance indicators are often missed or are not considered as thoroughly as they should be.
You should also establish good communication with suppliers and vendors and perform periodic evaluations so that you can commend them for a job well done and problems can be addressed as they arise. This process will help your vendors improve their performance or will help you determine the need to change vendors which then improves your bottom line.
If you need assistance with implementing an effective performance management system, contact us at 866-659-3400 ext. 7 or e-mail Fran Bishop at franb@afmsco.com.