Greetings!
We are entering the 4th Q better known as "The Federal Buying Season". Most contracting officials are now facing increasing demands on both schedules and deliverable deadlines.  At the very least having the support of office and team members will go a long way to improve workflow and achieve project success rates.
5 Ways to Create a Supportive Work Environment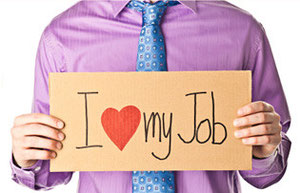 A supportive and conducive work environment is a key success factor for any organization. This is because results are achieved through people. There is a direct relationship between high morale and productivity. Building trust, mentoring, creating teams, establishing a wellness program and relaying positive feedback are five principles to creating a positive and thriving work environment. Our management team incorporates these principles that have successfully proven to be effective and shared them with our coaching clients. Learn, apply and succeed with these principles.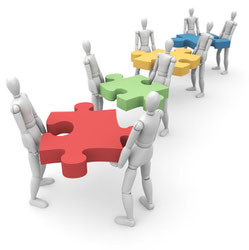 Build Trust
Trust is the basic tenant for all relationships, so building an environment of trust is one of the most important things you can do to create a positive work environment. It's a philosophy that must be demonstrated in everything you and your staff does. Trust is about doing what you say you are going to do and being who you say you are. It's about showing your staff in everything you do that you are reliable, responsible and accountable, and that they can rely on you for consistency.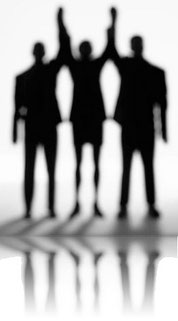 Mentors Help Employees Reach Their Full Potential
It is vital to encourage all employees to foster mentoring relationships on a formal or informal basis. Mentoring programs for professionals that provide opportunity for candid dialogue and guidance on career issues create informed and well-rounded employees.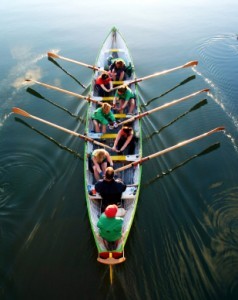 Create Teams
Creating work groups can increase perceptions of social support. Just perceiving oneself to be part of a workgroup can be an important source of social support (Arneson & Ekberg, 2005). The feeling that everybody is behind the group goals can help lead to a sense of empowerment. Research now makes it clear that social support from a supervisor can be as important as support from coworkers for helping people manage the demands of their jobs. 

Establish Wellness Programs
The benefits for employers are obvious. They provide the company with strategic advantages by investing money in a program that will hopefully bring them lowered expenses in return, often in the form of better performing workers, and lower absenteeism and health care costs. Employees are the most valuable assets to any company. By providing workers with these services, companies are improving wellbeing and job satisfaction, as well as raising retention rates. The welfare of employees has a direct impact on the success of the company.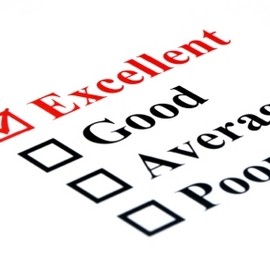 Make Staff Evaluations a Positive Experience
One of the important duties of a boss is to give staff evaluations. This should be a positive experience for your staff members, and is a great opportunity for you to praise them for their cooperative spirit and all their efforts in doing an excellent job. It is also a good time to thank employees for participating by bringing their special characteristics and talents to the unit. Even if you need to discuss some areas in which the employee may need improvement, you can still make it a positive meeting by focusing on the good and all that they are doing right.