The Human resources departments is the

HEART

of an organization.This department is responsible for hiring, firing, promoting  wellness programs as well as legal matters with employees.
A strong HR department will allow a company to have effective progression toward the bottom line and maintain a high moral among the workforce. Our leadership team has combined a list of four  top operational tips for your organization.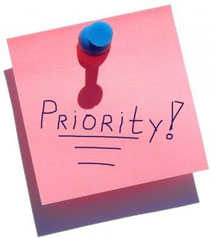 Tip 1: Identify Your Priorities
Depending on need & background, an HR manager will have different priorities in different times such as performance appraisal at the end of the year, recruitment in the peak season or downsizing in the recession. Identify the biggest and urgent priorities and address them first. If needed, keep a "To Do" list.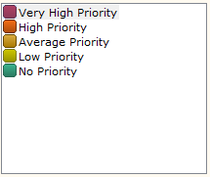 Tip 2: Keep A Scorecard
With hundreds of priorities, it will be very difficult for you to keep track of your progress and also show it to your stakeholders. So keep a scorecard of your achievements which will hep you to track your progress and also fix priorities.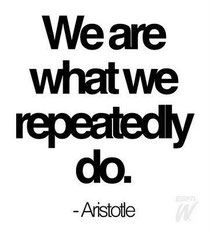 Tip 3: Develop Systems That Promote Consistency
 without consistency, productivity, morale and profitability will dip.  Develop good systems and standards, encourage lots of communications between the  managers, and follow your procedures.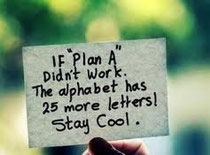 A flexible organization will better meet the challenges it faces in these economically uncertain times. The benefits of a flexible work environment are considerable: increased productivity, reduced absenteeism, increased loyalty to the organization, and improved staff well-being. You can implement flexible working practices such as part-time work schedules or job sharing. Introducing new technologies also enables businesses to embrace more flexibility.
 Does your organization need  HR Program Management upgrade? Developing your management skills is one of the best ways to increase productivity and manage your career. Contact us today to receive information on viable training and development management solutions for your work place.
In health,
The AFC Management Team