Work life balance within an organization increase's a company's VALUE! Employees who see that wellness is just as important as the Bottom Line are more likely to have longevity of employees within a company.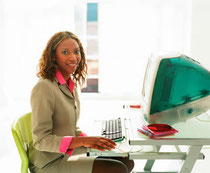 1. Balancing work, life, and family.
Work life balance is truly important for employee longevity within a company. When employees spend the majority of their days on work-related activities and feel as if they are neglecting the other important components of their lives, stress and unhappiness result. Work-life balance enables employees to feel as if they are paying attention to all the important aspects of their lives.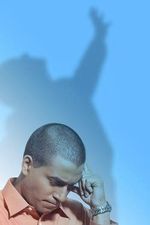 2. Boost your endorphins!  
When you exercise, it can be a 'time out' where you can get away from any pressures going on in your life. Studies have shown that taking time for ourselves gives us a clearer perspective and helps us deal with the things life throws at us. Don't look at exercising as a way to lose weight. Look at it as an indulgence you deserve.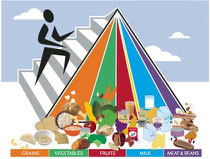 3. On site Fitness Programs get RESULTS! 
Establishing resources for employees to gain information on wellness trends within the industry your company is in exceeds the standard for work life balance. A four year study sponsored by Highmark Inc. showed  the addition of  a wellness program resulted in a $332 savings per participant, proving an established wellness program can help reduce a company's health –care cost. This study published by the American Journal of Health promotion also shows that even small interventions like Web-based wellness programs, some which integrate existing onsite programs encourage preventive service utilization. 
Work Life Balance   
Aerobodies Fitness specializes in Corporate Wellness Program solutions and Individual Personal Training and Weight Loss Programs. We partner with our clients to help them achieve optimum results whether they want to lose weight, lower health care costs or reduce absenteeism.
Contact us for more infomation on creating a wellness program for your organization.
                                         humanresources@afmsco.com