Greetings:
Your Bottom Line is dependent on your management practices. When you establish and maintain your priorities, you can manage your time more effectively. Apply these practices to your business and expect excellence.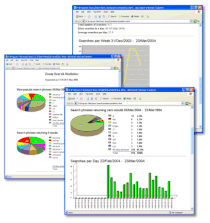 1. Standardize at All Levels of Your Operation
To be efficient, the most important thing of all is standardization through all departments. All departments should have a system for reporting, corresponding, communication and programming for all staff. All staff should know who to report to for all projects, developments and task.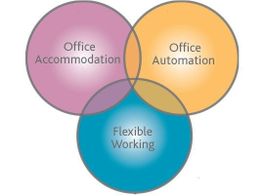 2. Enhance Automation
Automation allows agencies to save costs while doing more, often with a higher quality. With automation, staff can concentrate on higher-value and more complex tasks that further enhance network availability and quality, while speeding up problem solving during a crisis. Automation will also produce a high level of standardization and documentation of the infrastructure. The key is to decide what makes sense to automate. It's not only a technical question, it's also business decision .It has to be frequent task with a well-defined pattern.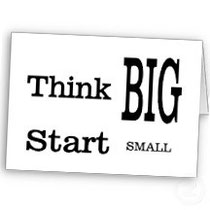 4. Think BIG Start Small
Start small, collect experience, define what's really needed and then grow the solution over the time. Companies are flocking to new solutions continuously, but they often don't have the luxury of working on these things with a long-term perspective. Therefore, it's important to have the big picture in mind, but start small. If you define everything in the beginning by what you think it's going to look like in the end, you're embarking on a very difficult approach. So start small, collect experience, define what's really needed and then grow the solution over the time.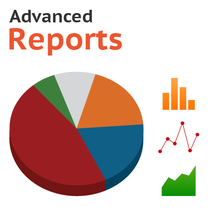 3. Boost Efficiency Further with Advanced Reporting
Reports help to control the business with key indicators. Some examples includes information  from monthly reports and usage charts. Reporting can be customized for different operational levels, such as HR manager and operational management. Weekly agendas, progress reports and weekly wrap for all your department can make a difference in the organization progress. These kinds of reports and overall transparency allows management to better validate their investments.
Does your organization need operational management advance?  Developing your management skills is one of the best ways to increase productivity and manage your career. Contact us today to receive information on viable training and development management solutions for your work place.
In health,
The AFC Management Team