About Us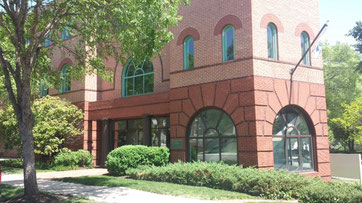 AFC Management Services is a premier business support and health management services provider headquartered in Alexandria, Virginia. Since 1997, AFC has demonstrated an unwavering commitment to customer satisfaction and quality assurance in the areas of management consulting, fitness center management and design, wellness and occupational health staff support services, and professional development services.  AFC Management Services' government and commercial entities through North America as well as other foreign territories.  Our services expand across several brands for corporate, consumer and education communities. To learn more, please download a copy of our Capabilities Overview. 
---
Learn more about our Partners & Customers
---
---
Does your worksite wellness program need a facelift?
Creating a successful fitness & wellness program takes knowledge, experience and lots of creativity.  It doesn't need to break the bank.  Download our free whitepaper and discover the top 6 innovative strategies highly successful organizations are using to increase employee engagement, performance and usage of worksite wellness offerings.   https://afcmec1m.leadpages.co/six-success-strategies/